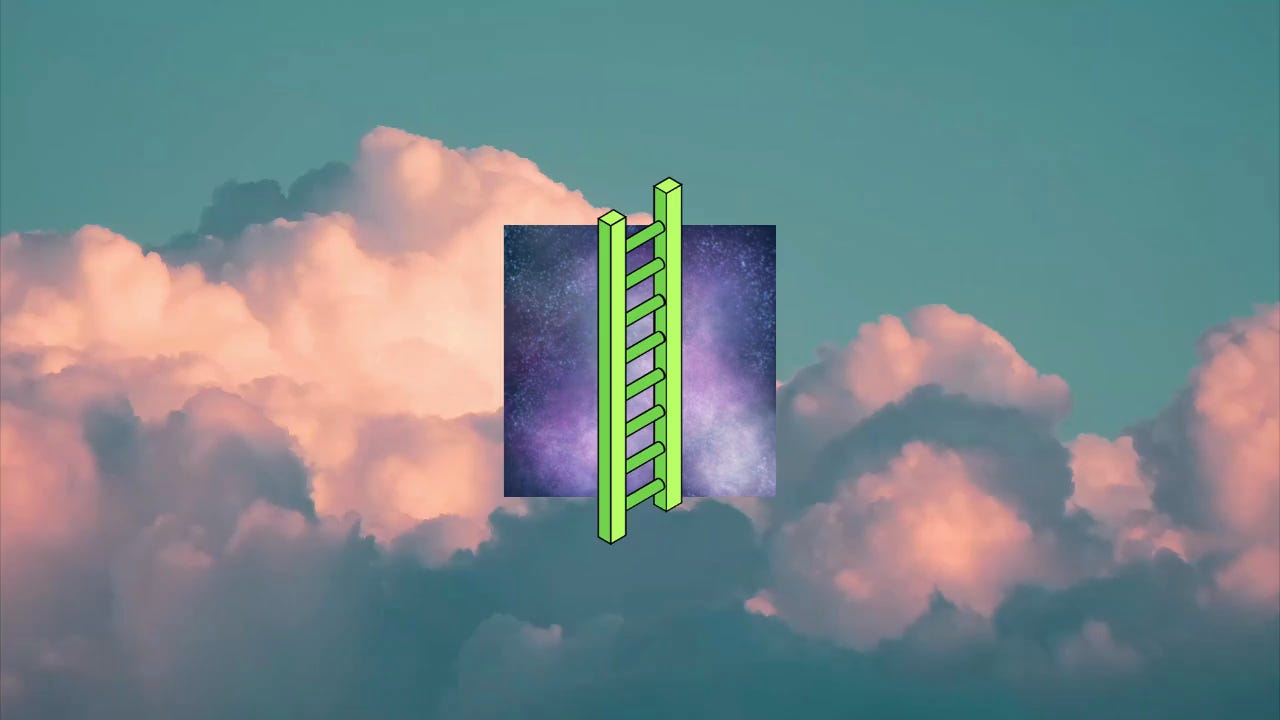 CASSETTES & EMAIL MARKETING WILL OUTLIVE EVERY SOCIAL MEDIA PLATFORM
ALSO: Have you updated your website this year?
They say everything old is new again for a reason.
From 'Inside the Baffling Revival of the Cassette Tape' over at Rolling Stone:
According to Luminate CEO Rob Jonas, "Millennials in the U.S. are 42% more likely to buy cassette tapes than listeners from other generations" as a way to support their faves.
Vinyl sales are up, people are buying cassettes (I always loved cassingles), and I'm sure CDs will start to creep back in, too.
Heck, teens are using digital cameras again.
Back to emails, though; this according to Sale Cycle:
59% of respondents said that marketing emails influence their purchase decisions, while just over 50% buy from marketing emails at least once a month.
Read that again: almost 60% said marketing emails influence their purchase decisions.
So if you're posting on social media multiple times per week for just 5-10% of your fans to see, you should probably "repurpose your social media posts" and put them into a weekly email newsletter.
Weekly? YES.
Watch with a 7-day free trial
Subscribe to SOCIAL MEDIA ESCAPE CLUB to watch this video and get 7 days of free access to the full post archives.